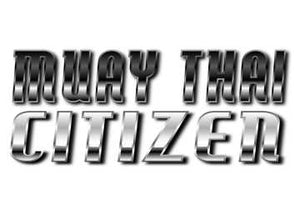 Muay Thai Shorts – Review by KAY from Muay Thai Citizen
Today we like to shout out a BIG THANK YOU to Kay from Muay Thai Citizen and his Blog about us.
"...In my experience and opinion, these are fine Muay Thai shorts of very high order. The fabric is silky smooth like traditional Muay Thai shorts but feels lighter. Stitch-work looks immaculate, definitely the workmanship of craftsmen with extensive experience. The sublimation printing is quite sublime; definitely looking very sharp here. The waistband is snug and the fit is similar to most Thai brands like Twins or Top King i.e. Thai-sized so they fit smaller compared to European/American sizes..."
Please visit Muay Thai Citizen to read the whole article and everything you want and need to know about Muay Thai.
---